The Best Solutions & Services: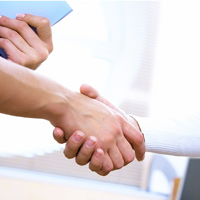 For all your Oracle - and SQLServer database related issues, you can always contact us for the best solution. We use a professional and reliable partner and feedback you for the best advice. The customer is at the central for Mars-On IT BV.
We delivered several maintaining services and support several Oracle/Sql server related products and projects
Our consultants are dedicated, specialized in OCP (Oracle Certified Professionals) and have many experiences in Oracle as in SQL Server database issue for instance;
Ø Oracle MigrationTraject (from oracle 7, 8, 9 RDBMS to the most latest version)
Ø Oracle12 Grid (OEM) Control,RAC, Dataguard, OID, SOA  RMAN-Backup implementation
Ø SQL Server migrations from 2000 to the latest and news version including AlwaysOn
Ø Standard, Analyze, Reorganisation, Optimize, Tuning and Report your database environment for the best performance
Ø Experience with several OS (Operating System from MicroSoft, Cluster, VMware, AIX, SUN, HP and Linux).
Finally, we also provide services or support to Microsoft SQLServer databases.
Your Way To Success: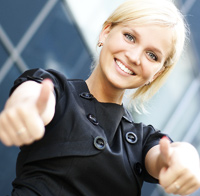 .
The mission of MARS ON IT is  clarity and transparency for your business organization

Our customers are central for MARS-ON-IT professionals, for professionals advice, supports and business solutions

We are Oracle Certified Professional company with extensive experience in Oracle & SQL Server consultancy

Through our commitment and innovative attitude makes our company the best Oracle Consultancy group for your business solutions
In addition to that we are well known through our 

demonstrable experience in Oracle-  or SQLSoftware Products and in Oracle- & SQL Server consulting projects

Security, Reliability and Integrity are at the top level for the way to success.